---
Best Things to Know When Using Red Ripper Degreaser
---
CATEGORY: TRIPS & TRICKS / PUBLISHED: MAR 3 2021
Red Ripper is a degreaser and all-purpose cleaner that has been taking the East Coast (and now some of the West Coast) by storm. Originally used in the automotive industry to deal with oil and grease on engines, equipment, concrete, and garage floors, people have begun to find alternative uses for our product.
Now, Red Ripper is primarily used for removing:
Grease

Dirt

Wax

Oil

Ink

Carbon
And aids in the cleaning and removal of: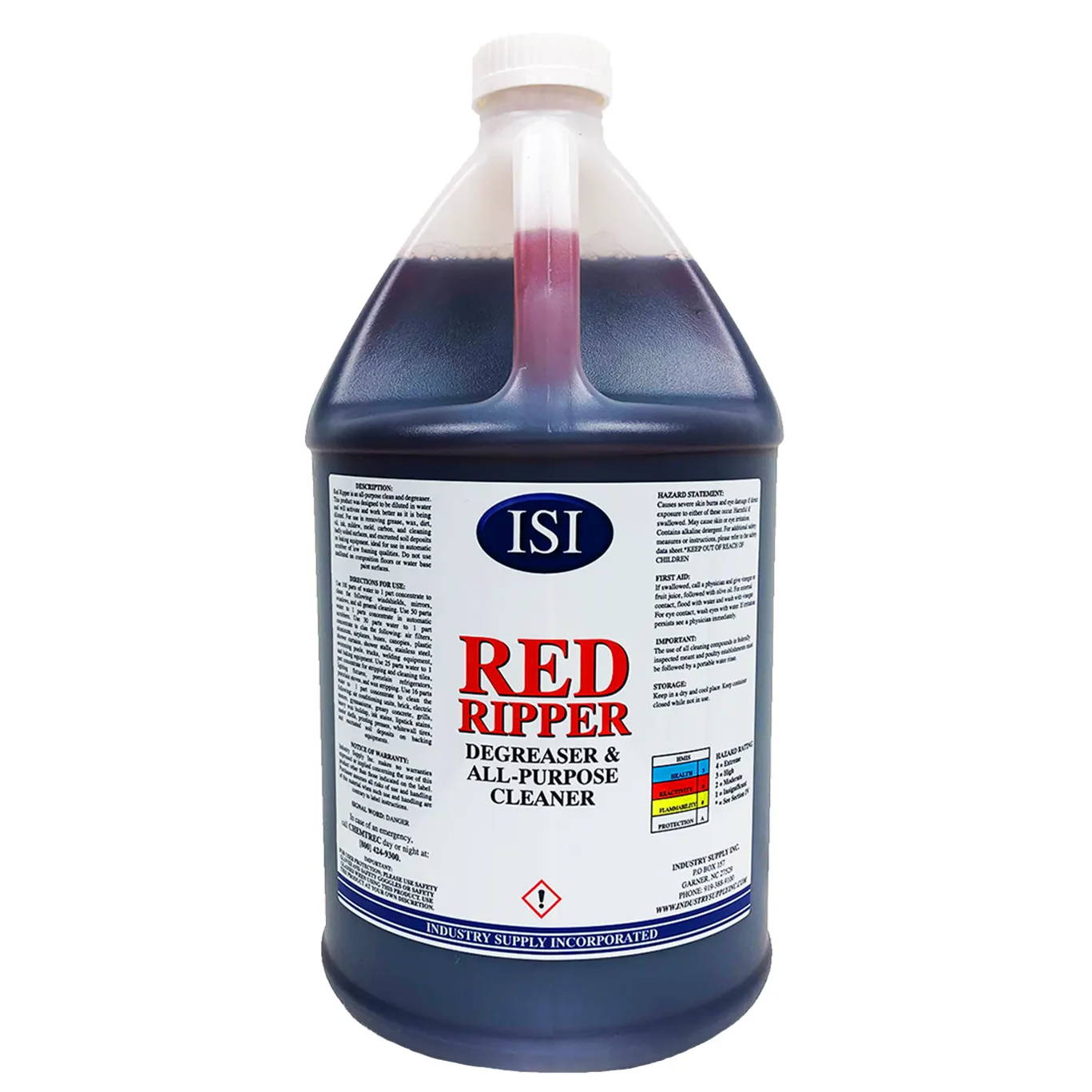 "A friend told me to get this, I work in the automotive industry and she cleans houses. We both absolutely love it and recommend it to anyone trying to find a good degreaser/all purpose for cheap that will get the job done."
- Chandler F.
Best Products to Use with Red Ripper:
Although Red Ripper may be a deep red, it is meant to be diluted for maximum cleaning power and longevity. It will not stain unless you were to leave your white curtains soaking in it overnight... for some reason.
X NO WHITE STREAKS
X NO STAINS
X NO FUNKY SMELL
Take it from one of our customers, Sam:
"Red ripper is red so I was nervous to use it on my white shoes but it didn't stain at all. Like at all. I've never had anything I couldn't clean with [Red Ripper] yet. I use it for my tires, rims, garage floor, and pretty much anything that has oil."
— Sam A.
Look No Further for a Product that Gives You Some Bang for Your Buck!
Red Ripper can be used at a 1:1 ratio all the way up to a 1:100 ratio. That means 1 gallon of product will make you 2 gallons (for heavy duty jazz), or 100 GALLONS (for general cleaning) ! There are deals and discounts run on Red Ripper often, but as a baseline of $9.95-$15.95 per gallon, that is definitely some major bang for your buck. Why do people break the bank for name brand products that do the same as others? Make it make sense, people! Save money, less hassle, fast shipping, what could be better?
Use 100 parts water to 1 part Red Ripper concentrate for:
Windsheilds

Mirrors

Windows

All General Cleaning
Use 50 parts water to 1 part Red Ripper concentrate for use in automatic scrubbers.
User 30 parts water to 1 part Red Ripper concentrate for:
Air Filters

Aluminum

Airplanes

Buses

Canopies

Plastic Shower Curtains

Shower Stalls

Stainless Steel

Swimming Pools

Trucks

Welding Equipment

Baking Equipment
Use 25 parts water to 1 part Red Ripper concentrate for:
Stripping and Cleaning Tiles

Lighting Fixtures

Porcelain Refrigerators

Porcelain Stoves

Wax Stripping
Use 16 parts water to 1 part Red Ripper concentrate for:
Air Conditioning Units

Brick

Electric Motors

Gymnasiums

Greasy Concrete

Grills

Heavy Wax Buildup

Ink Stains

Lipstick Stains

Motor Shells

Printing Presses

Whitewall Tires

Encrusted Soil Deposits on Baking Equipment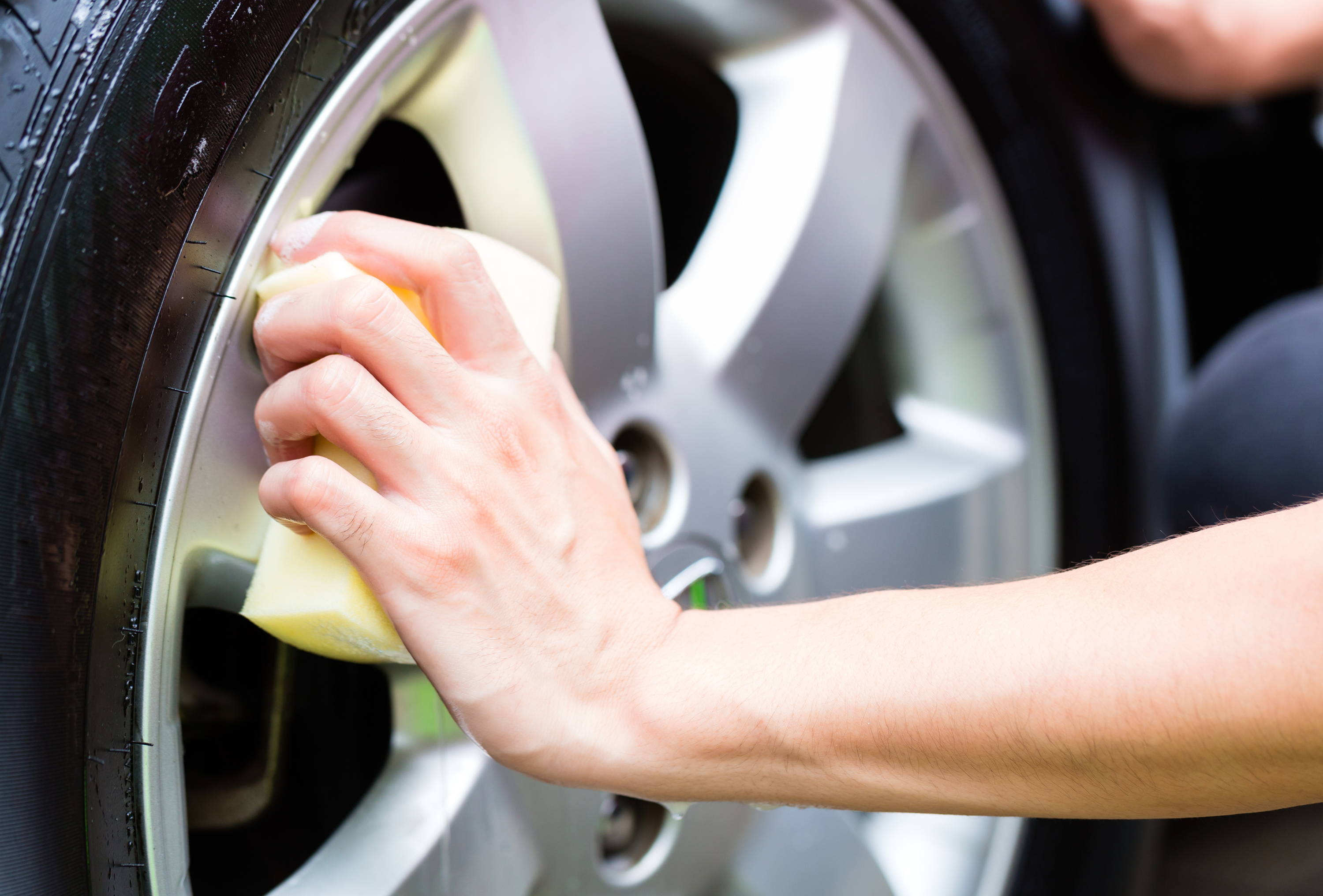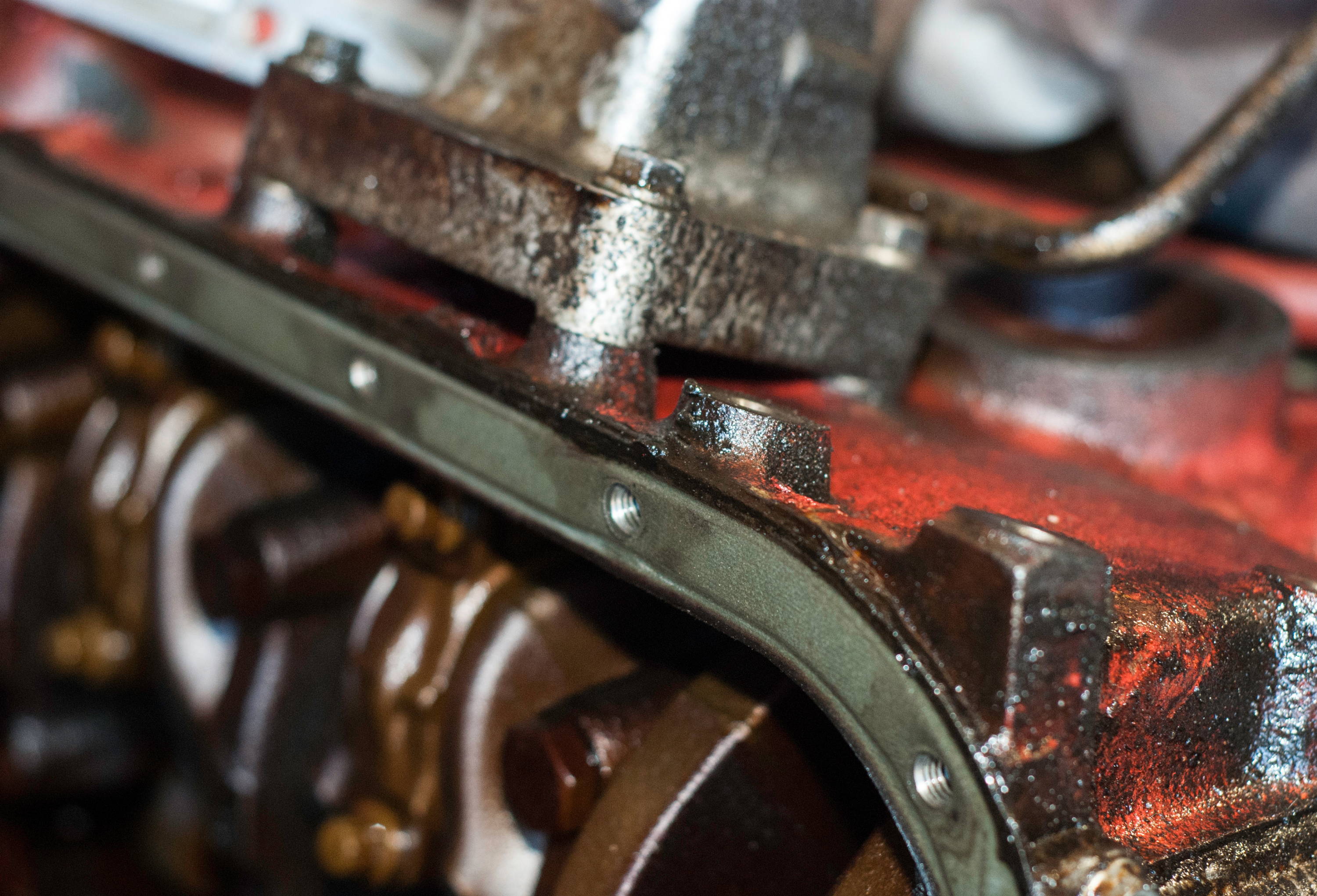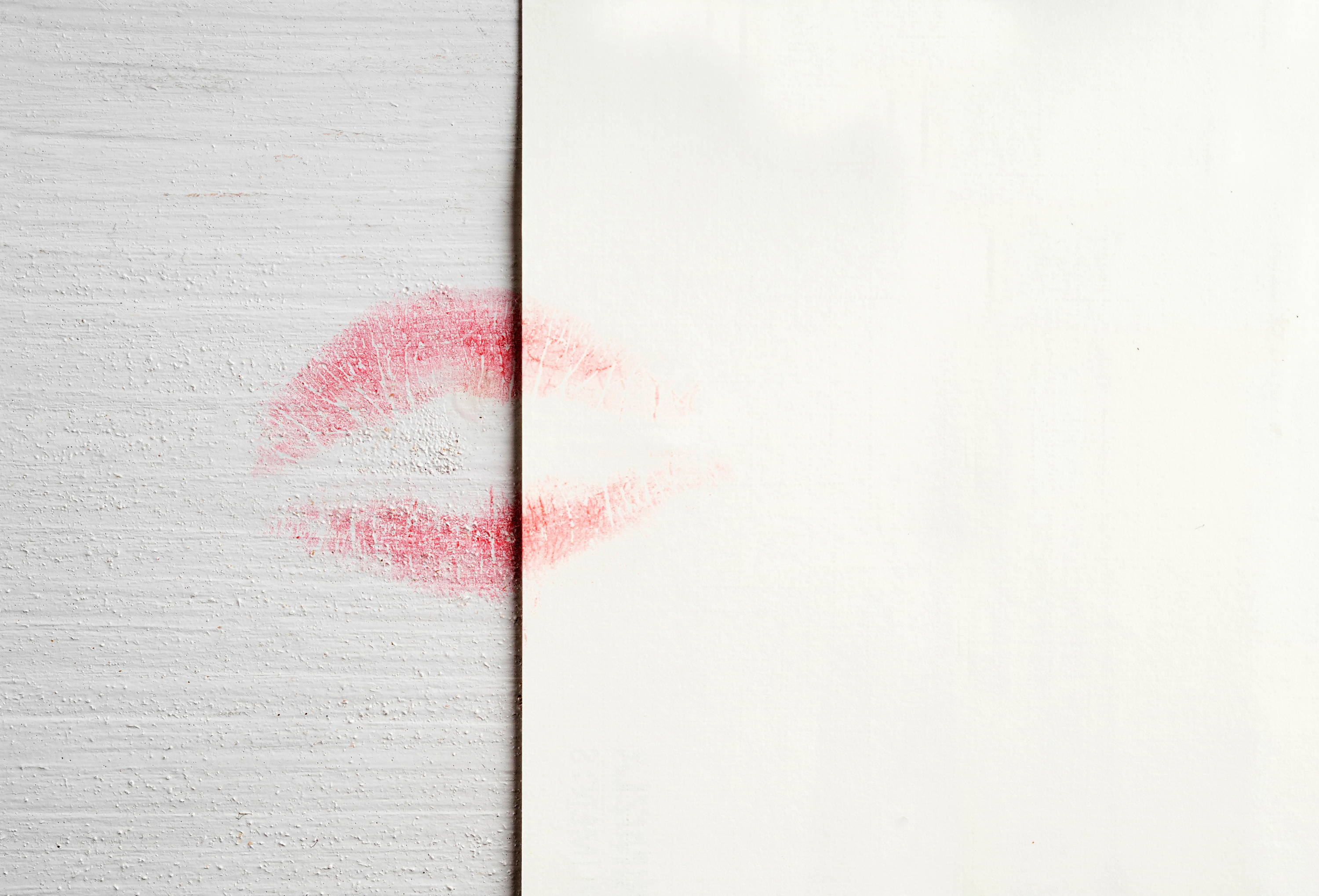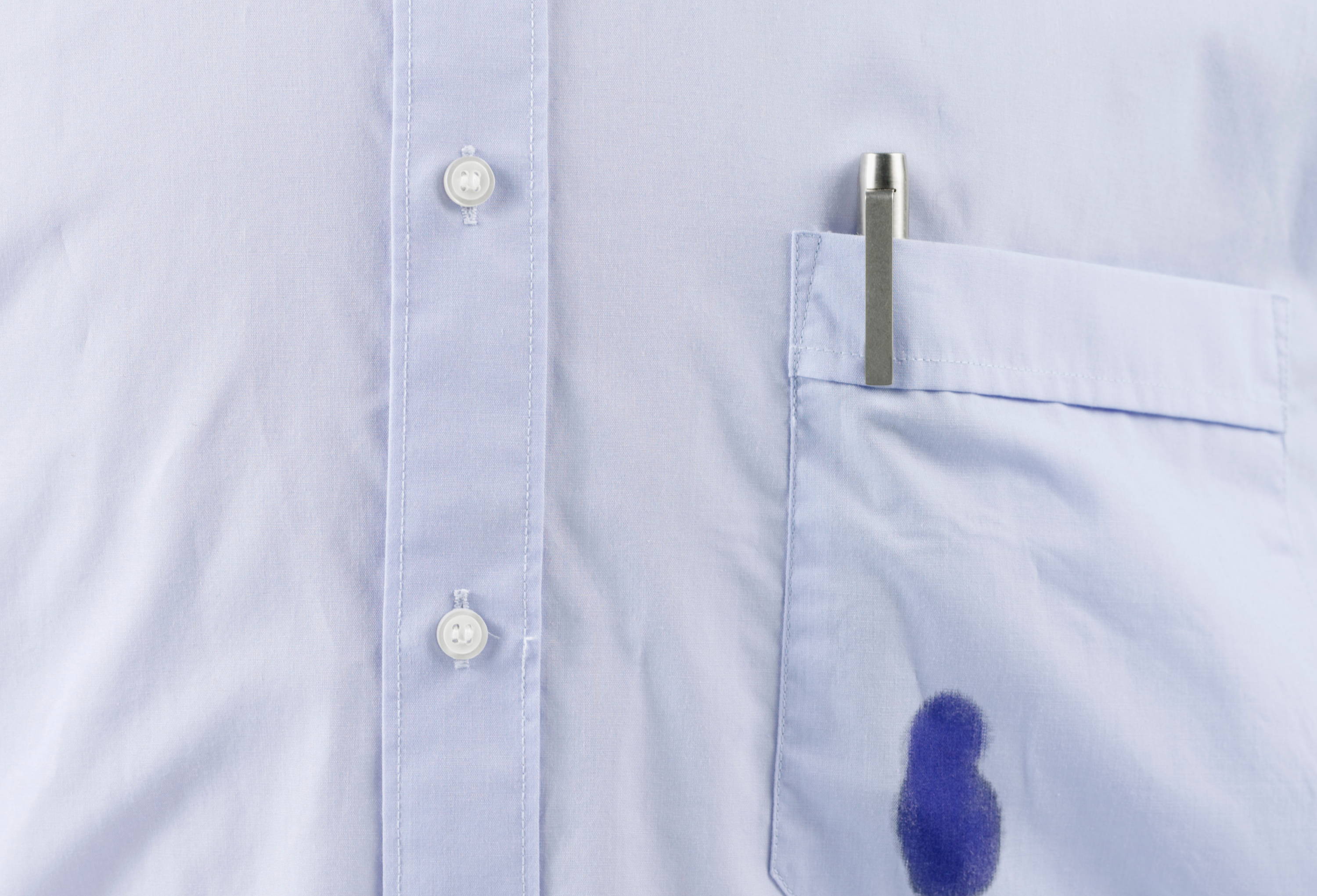 Red Ripper has numerous purposes on different materials such as rims, engine grease, lipstick stains, and ink spills.